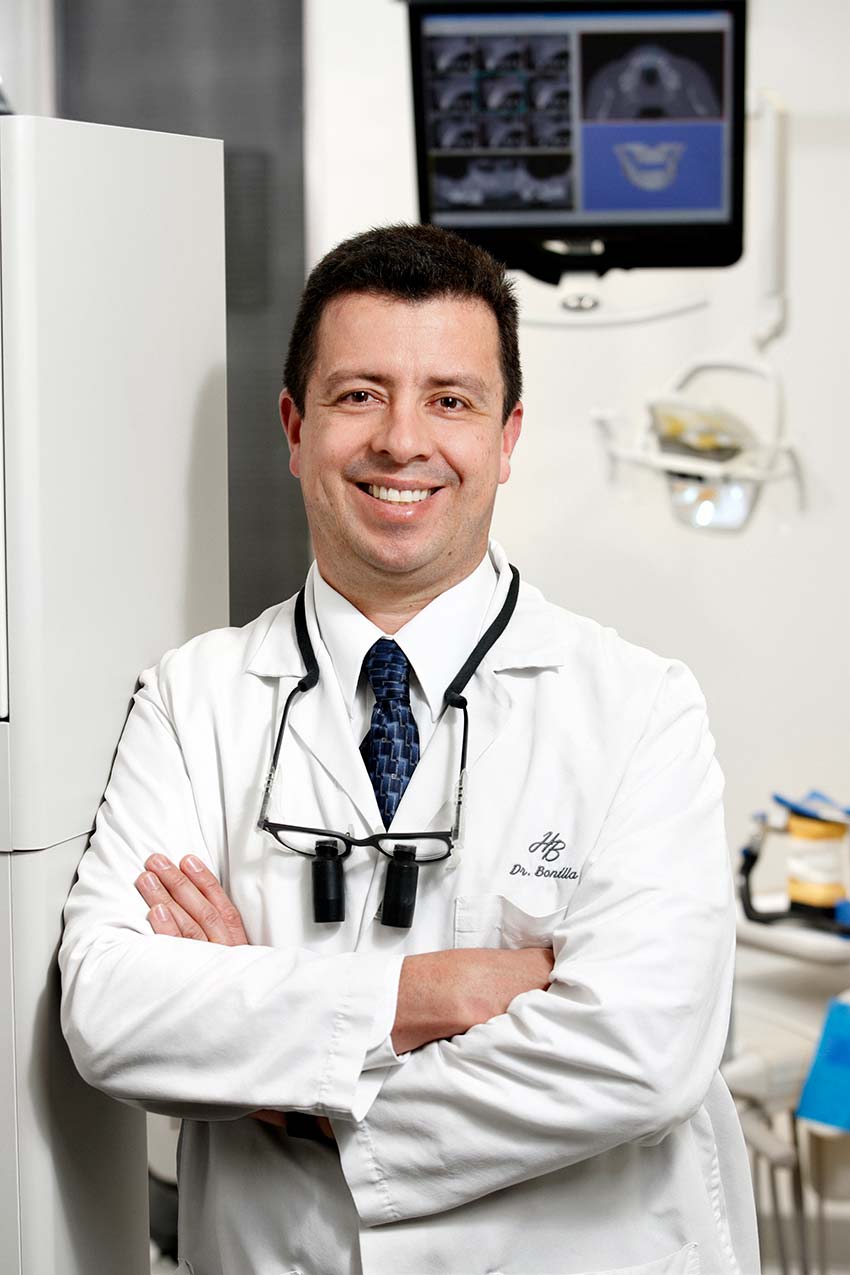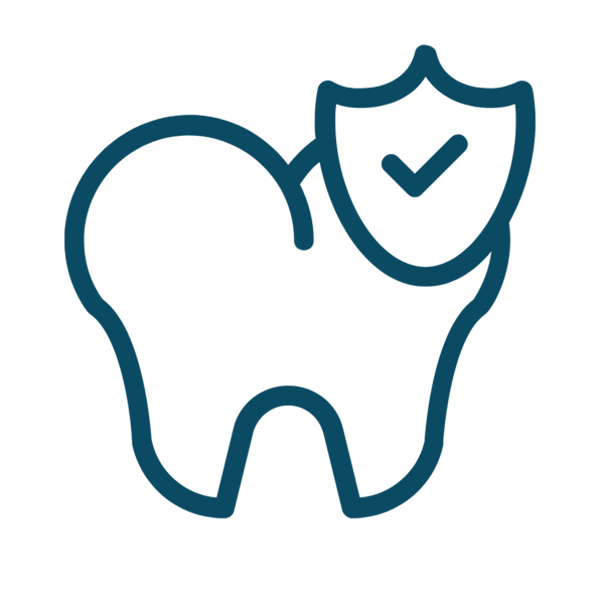 The Dental ImplanT
Expert

.

Prosthodontists, like Dr. Bonilla, are THE recognized experts when anything needs to be replaced in your mouth and have advanced training specifically in restoring and replacing teeth. Prosthodontists are also extensively trained in state-of-the-art techniques and procedures for treating complex dental conditions and restoring optimum function and esthetics. Further, Dr. Bonilla is the only dentist in the world who's received a Master Certificate in Dental Technology (MCDT) from the National Board for Certification in Dental Technology. He's one of the few who is an expert at placing implants as well as restoring your new permanent smile.

You Can See your new smile
before

treatment.

An innovative, high-speed scanner combined with CAD/CAM software provides a photo-realistic 3D digitalization of your face and allows the team to show you with your new smile before treatment.

There's virtually no other system available that delivers such precise measurement of your bone structure and tooth orientation for a result that's as close to perfection as humanly possible.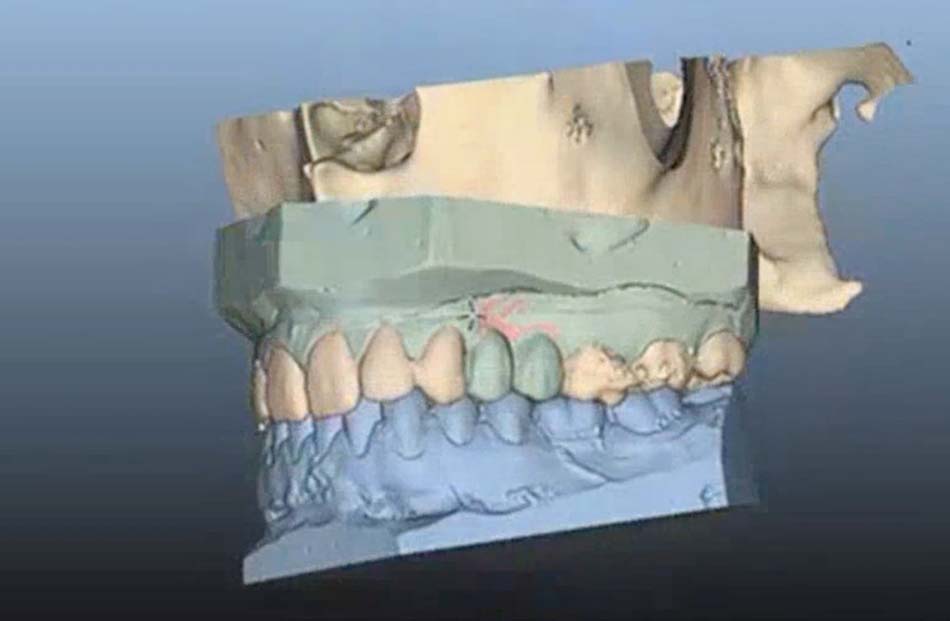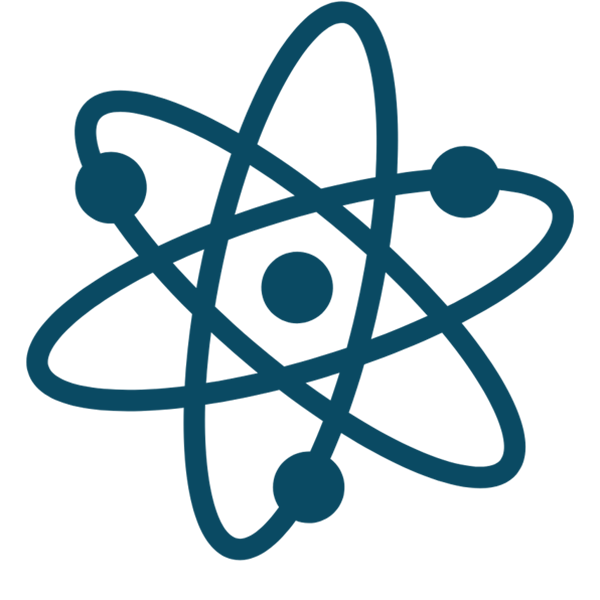 ultra
high-tech

SURGICAL CENTER AND DIGITAL WORKFLOW.


Our computer-guided process and unique teamwork approach, lead by Prosthodontists Dr. Bonilla, takes the dental implant solution to a higher level of success and ensures greater precision, accuracy, and comfort.

Everything is done in
one

convenient location.

Few practices in the area offer such comprehensive expertise, technology, and comfort to every implant patient and are prepared to solve even the most complex dental issues all under one roof.

No need to travel to different offices, meeting with multiple doctors. Receiving numerous bills. One Office. Often in just one day.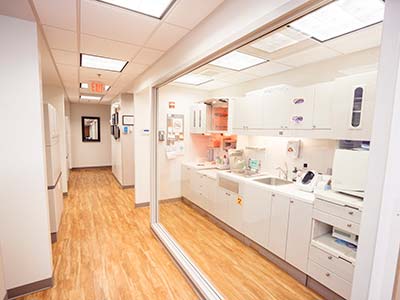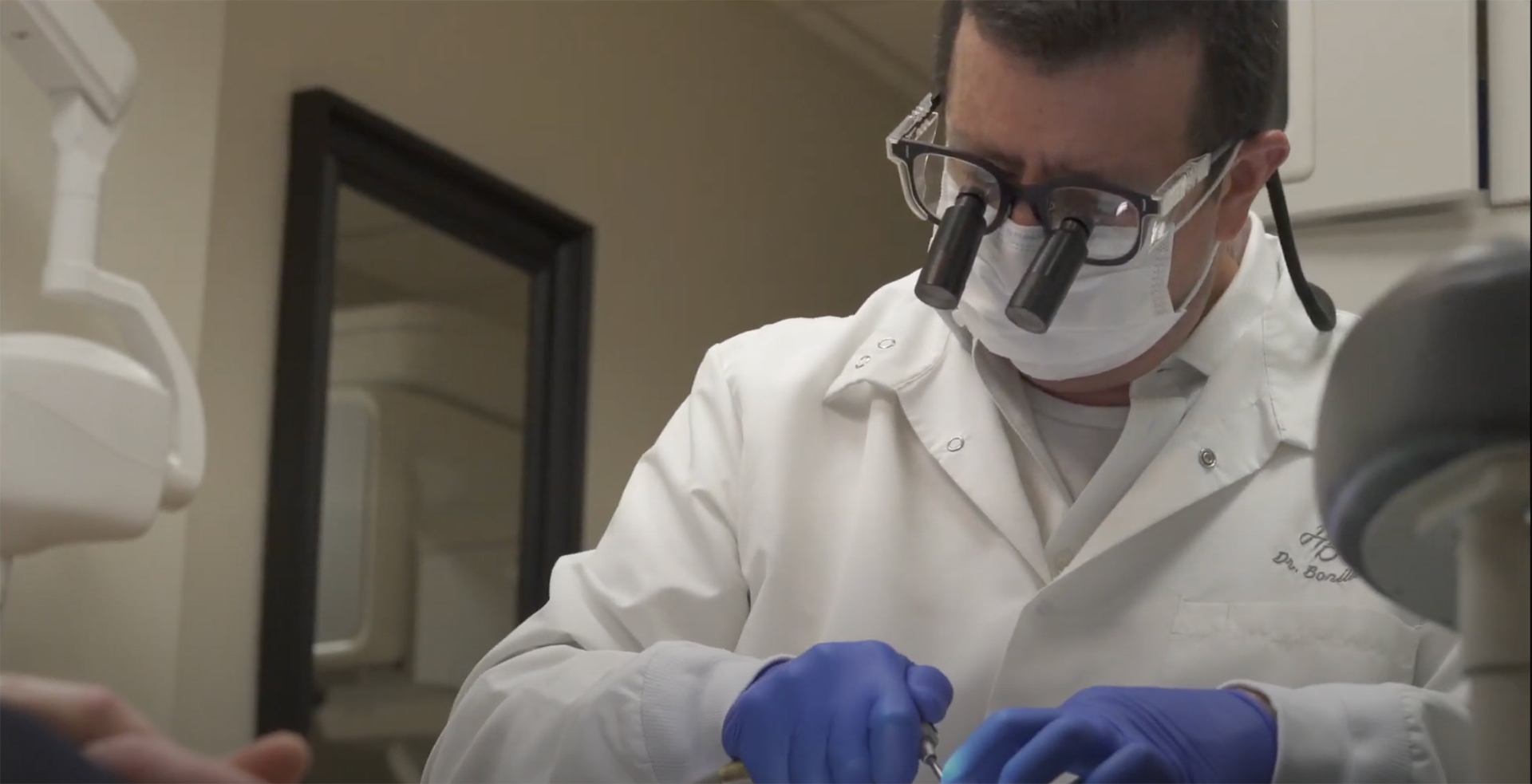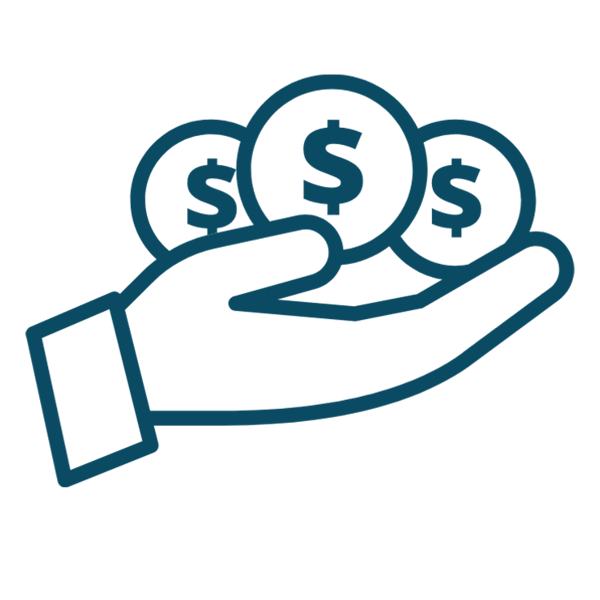 YOUR IMPLANTS ARE SURPRISINGLY
AFFORDABLE
Our treatment coordinators will walk you through the entire sequence of care. You will receive up-front and clear pricing.

Because everything is kept in-house, your implant costs are likely lower than you think. We also offer special financing plans to meet your financial needs.