Our Team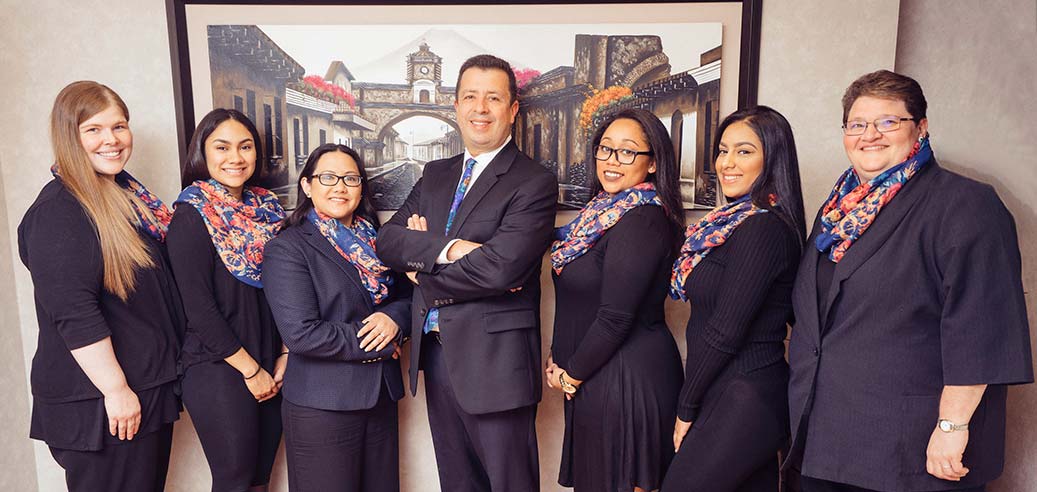 Meet Our Office and Clinical Staff
Amanda
TREATMENT AND FINANCIAL COORDINATOR
Amanda joined Dr. Bonilla's team in September of 2016. During her work in the dental field over the past 15 years, she has earned her Bachelor's degree in Biology with a minor in Chemistry from Virginia Commonwealth University and has worked as a dental assistant since she was 16 years old.

Amanda certainly enjoys helping our patients understand their treatment and feel comfortable moving forward toward and healthier and enhanced smile. To restore and maintain the chewing ability and smile for our patients is a shared goal that we continue to achieve as a team every day!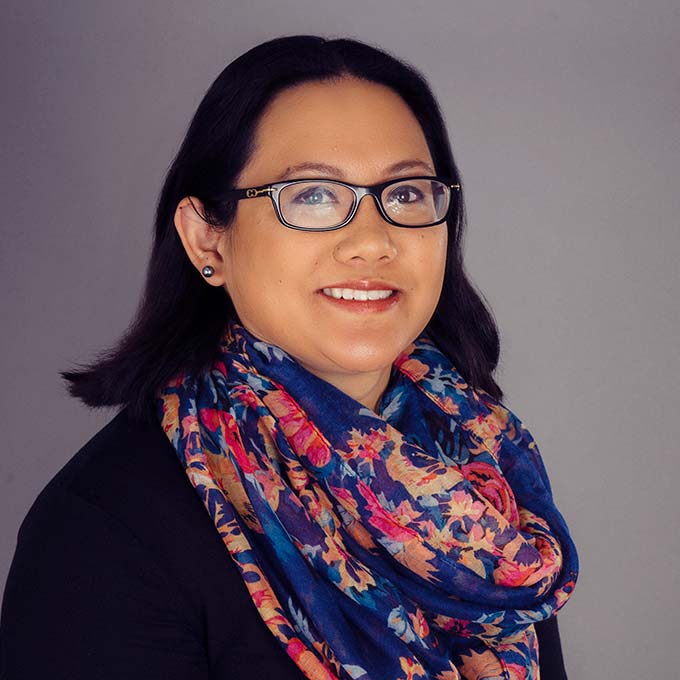 Pam
HYGIENE COORDINATOR
Pam joined our team as hygiene coordinator in August 2015. She has been in the dental field for over 25 years as a chairside and front desk assistant. It is important to her that patients are treated with respect and that they know we truly care and are devoted to their dental needs and overall well-being.

Pam and her husband were both born and raised in Chicago and moved to Virginia in 2003. They enjoy going to outdoor concerts and plays as well as traveling, whenever possible. Pam is the proud great-aunt of three rambunctious boys and loves to spend time with her family and friends whenever she is able to visit the Chicagoland area.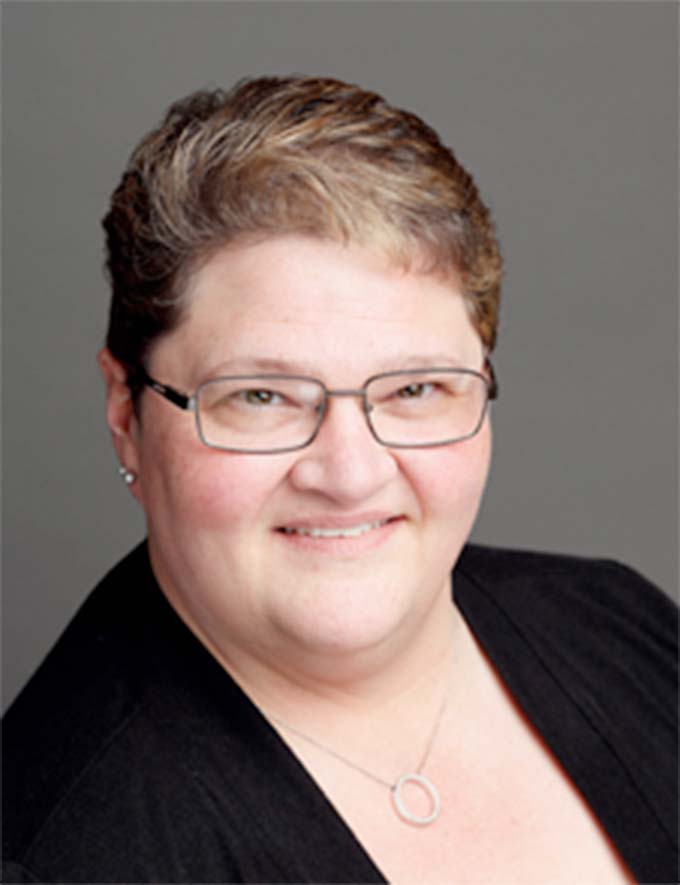 Nicol
DENTAL HYGIENIST
Nicol Elali, RDH, has been part of Dr. Bonilla's team since 2015. What she loves most about her role as a hygienist is customizing each individual patient's home care, with the patient being an active participant in that care plan. To Nicole, her greatest satisfaction comes when a patient returns for their dental hygiene appointment and notices a great improvement in their oral health.

Nicole has been in the dental field since 2010, working first as receptionist in a busy practice, and then graduating from the Northern Virginia Community College dental hygiene program in 2014. In her time at Bonilla Dental Arts, she has gained tremendous experience in caring for patients with a unique variety of prosthetics, and is often complemented on her gentle, thorough and professional dental hygiene skills – and very personable and kind demeanor.

In her free time, she enjoys spending time with her husband and son. They love hiking, biking, and walking alongside the Potomac.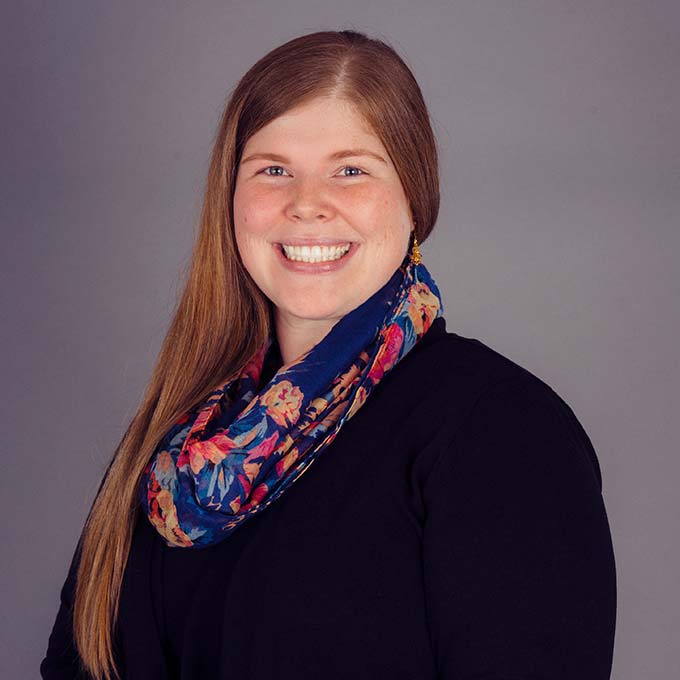 Yocelyn
CERTIFIED DENTAL ASSISTANT
Yocelyn, Certified Dental Assistant, loves nothing more than that magical moment when a patient sees for the first time their brand new, beautiful smile. She has had a lot of those moments since joining Bonilla Dental Arts in 2014, and each time is touched by the joy and excitement patients radiate. She wants those moments for every patient she serves.

Prior to joining the practice, Yocelyn gained a true specialty in providing heartfelt, exceptional customer service through her work inside and outside of dentistry. Patients often comment on how she makes them feel "like family".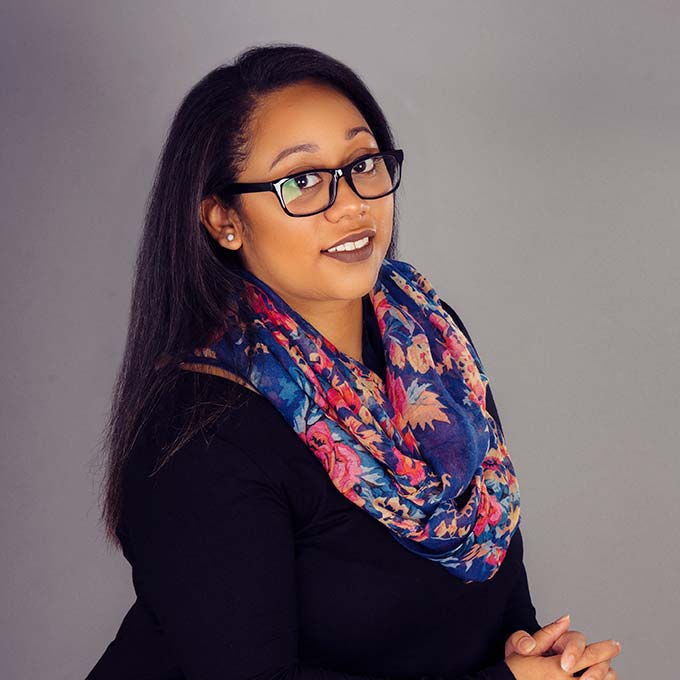 Sivili
CERTIFIED DENTAL ASSISTANT
Sivili has been in the dental field since 2011 and has had the pleasure of being a part of the team since 2016. Patient advocacy is significant to her, the passion she carries for what she does makes the line of work feel immensely gratifying. From building personal relationships, calming fears, getting the patient through treatment swiftly, to being able to see the patient leave with a bigger and more beautiful smile gives her no greater high. Since joining "Bonilla Dental Arts" it has furthered her education and usage of these skills than any other office she's had the pleasure of being a part of. The training is endless, and the team is always ready for new challenges. Dr. Bonilla's desire for his team to succeed in their goals is tremendously heartwarming, he always uplifts his team and especially his patients. Sivili feels very privileged to be a part of what she likes to call a big happy "Dental Family".

In her spare time, she's a proud mother who enjoys family activities in which my life consists of.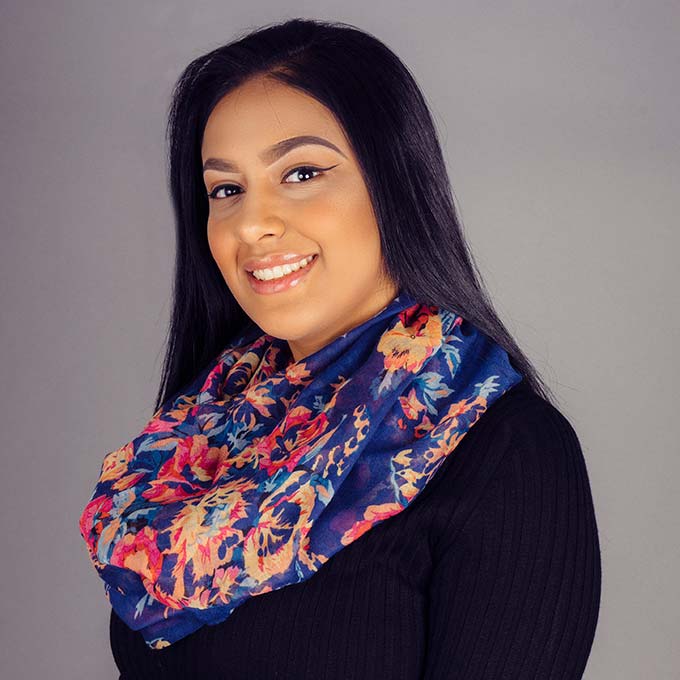 Giselle
DENTAL ASSISTANT ROVER
Giselle joined our team as Dental Assistant Rover in March 2017. She enjoys being a part of reconstruction cases and seeing people transform after getting a brand new smile. Being mentored by Dr. Bonilla and the other assistants has inspired her to grow in the dental field.

Giselle played sports her entire life so she's always being active, she enjoys doing anything fitness related and taking her 3 dogs on long walks or hikes when there is warm weather.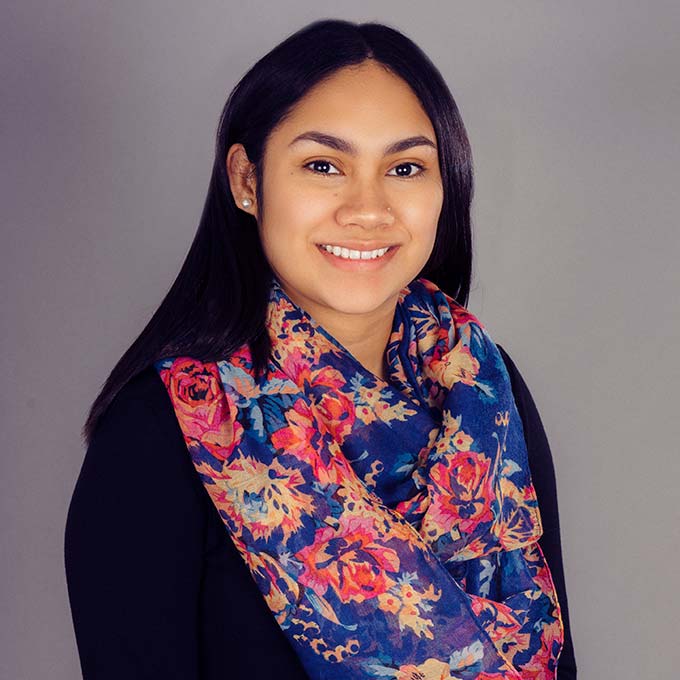 Jong Youn Park
SMILE DESIGNER
Jong is a master ceramist. He received a B.A. in Dental Technology, and world-class training at Tubingen Central Lab University in Germany, both of which helped mold him into the smile designer he is today. With each patient, Jong's only goal is to build, create and design picture-perfect smiles that will allow his patients to easily return to daily activities like eating, talking, and laughing. For more than 25 years, our talented master ceramist has aesthetically enhanced the natural beauty of his patient's smiles, and he continues to do so today at Bonilla Dental Arts.

In his free time, Jong enjoys snowboarding, golfing, and photography, but his favorite pastime is making people smile. He and his wife are the happy parents of one beautiful daughter, one wonderful son, and their smile-maker: "Winnie" the dog.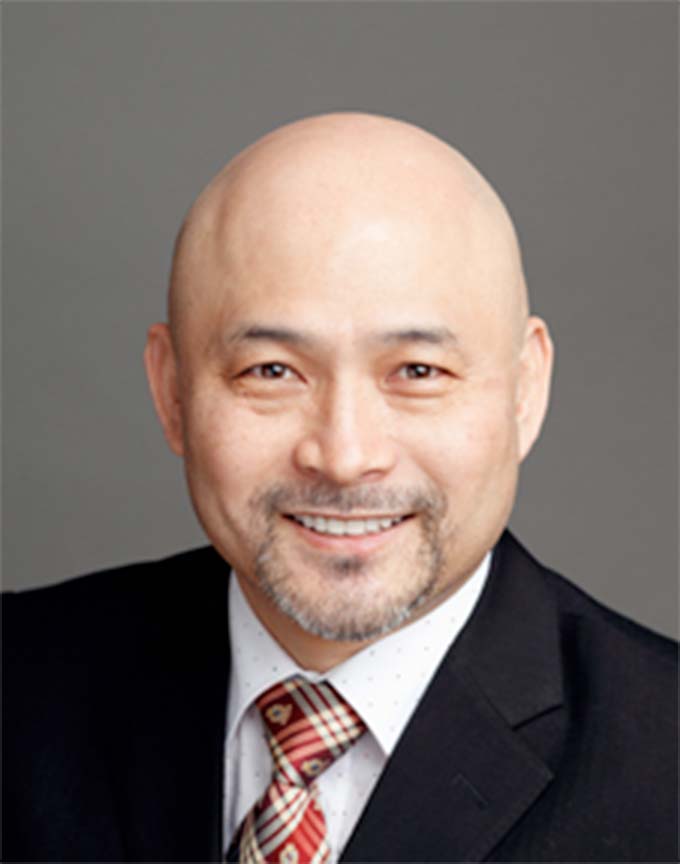 Igor Kachanovskiy
CERTIFIED LABORATORY TECHNICIAN
Igor is the owner of Lintec Dental Laboratories. Since our partnership began in 2003, Igor and the team at Bonilla Dental Arts have worked together to produce high-quality removable restoration unmatched by the competition. Igor's high standard for quality of fabricated restorations has allowed our partnership to flourish over the years.

Igor graduated from dental college in 1990 and enjoys his work as a dental technician. When he is not hard at work creating your beautiful restorations, Igor enjoys spending time with his wife and two sons as well as playing soccer and tennis.